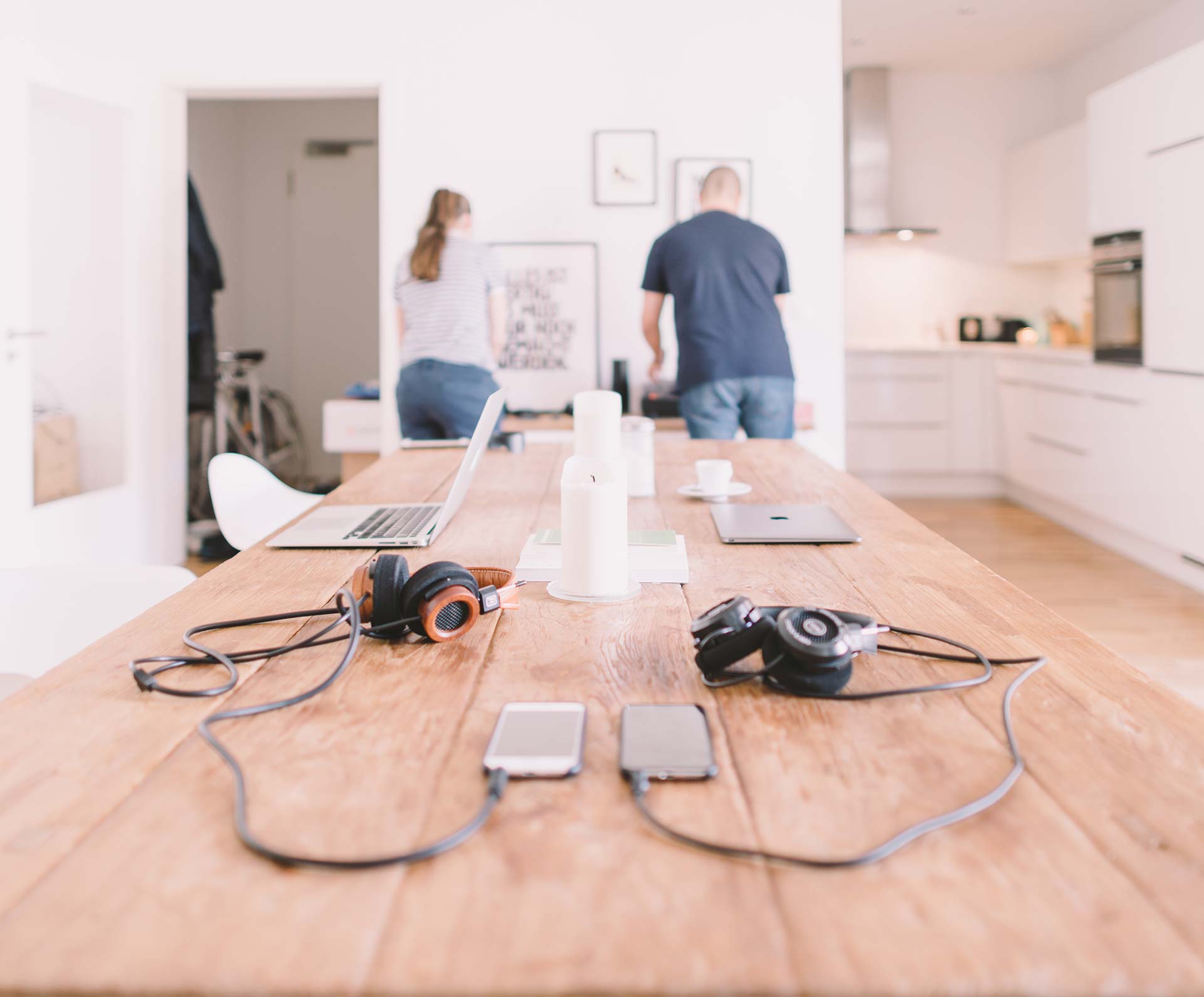 Our Approach
In 2004 we turned our back on the traditional construction practice of tearing down and building new. We instead focused on the restoration of a property, this with us taking something that is deemed a tear down, and restoring it to its former glory, plus some..
We work with a house, not against it.. We take what is good and make it better, and we take what doesn't work and turn it around.. Again, we listen to the house and the neighborhood to ensure that what we do it the right fit for that area..
We always try to work with an eye on the environment, ensuring that what we do is always better then what it was.
My Story
Being raised in a family with a General Contractor as a Father and an Architect as a mother gave me a keen head start into the construction field. From framing to finish, starting in the 80's I worked through most aspects of residential construction, but it wasn't until I fully renovated my family home in 2004 that I found that restoration of a property is what I enjoyed the most.
Meet the Team
As you'll note, Gabriel House is a family run business. Working with my wife and sons, we have managed to successfully run Gabriel House since early 2000's. While I do and have done in the past most of the work myself, I have started working with some of the best tradesman in the industry, which I utilize to ensure all projects are completed correctly and on time.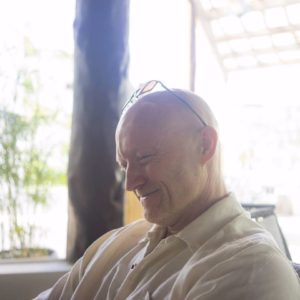 Warwick Gabriel
Owner & Contractor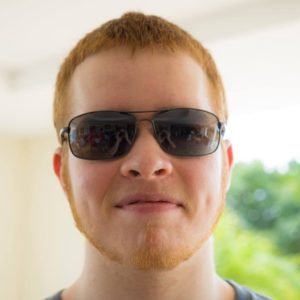 Hamish Gabriel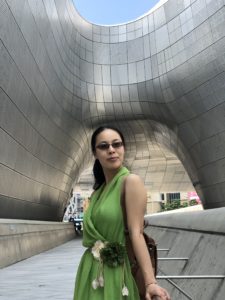 Julia Gabriel
Purchasing Manager / Design Consultant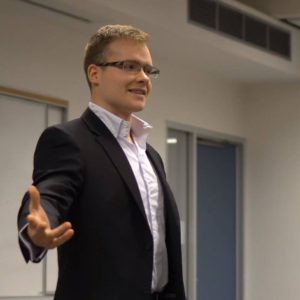 Connor Gabriel
Next Steps…
We apologize but at this time we are not accepting any new project..